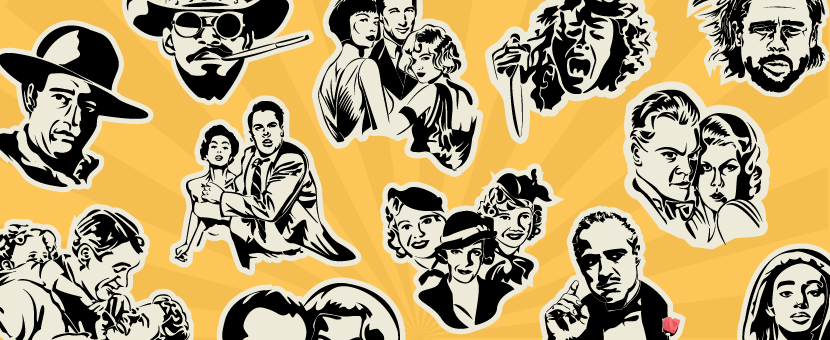 FILM 1701 3.00 – Hollywood: Old and New
Course director: Gillian Helfield
Course description: Offers a fully online introductory course that provides Web-based delivery of lectures, discussion groups and screenings. Key concepts in critical film analysis will be introduced and important themes in American film history will be examined.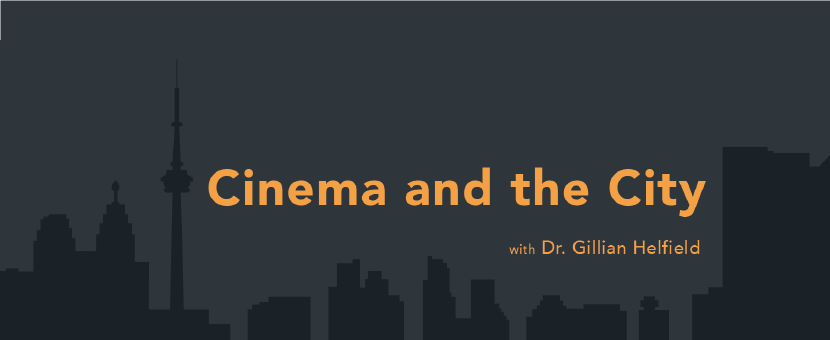 FILM 1900 3.00 – Anatomy of the Feature Film
Course director: Gillian Helfield
Course description: Investigates the creative, technical and financial aspects of feature filmmaking, and the specific roles of the personnel involved, from the screenplay development through all the stages of production and release, with particular attention to cinema as a multi-disciplinary art form.
*Note: No pre-requisites.  Not open to film majors.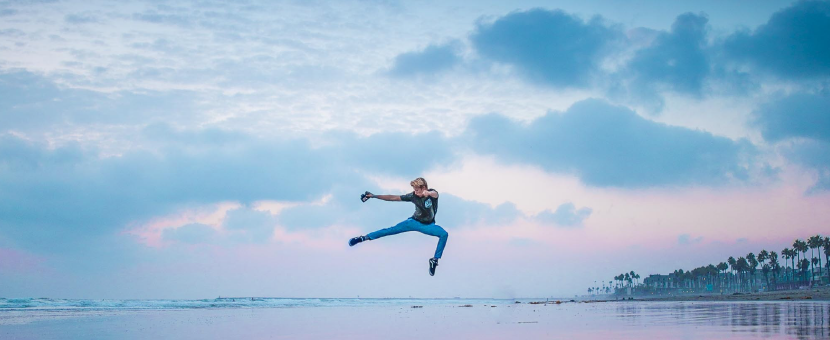 DANC 5212 3.00 – Selected Topics in Dance Studies III
Course director: Danielle Robinson
Course description: Five seminars focusing on selected topics in dance studies. Topics to be announced. Lecture-discussion, seminar, research paper.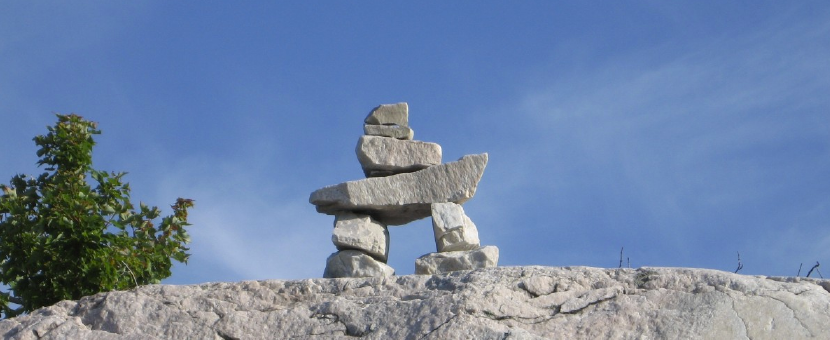 DESN 2102 3.00 – Design and Inuit Cultural Artifacts
Course director: Angela Norwood
Course description: This fully online course introduces students to a range of Inuit artifacts and cultural practices by considering them as objects of design and evidence of externalized knowledge. The course introduces students to design as a way of knowing, as a process for devising human-made responses to environmental conditions, and as a category of informative and expressive artifacts, of which Inuit cultural objects are often exemplars. The course will incorporate making in the forms of sketching, rapid prototyping, modeling with found objects, which students will upload to the course site. Visual research and cognitive tools such as concept mapping will also be incorporated in the course assignments. There will be short-answer forum questions and online discussions to facilitate writing opportunities.
*Note: Open to non-majors.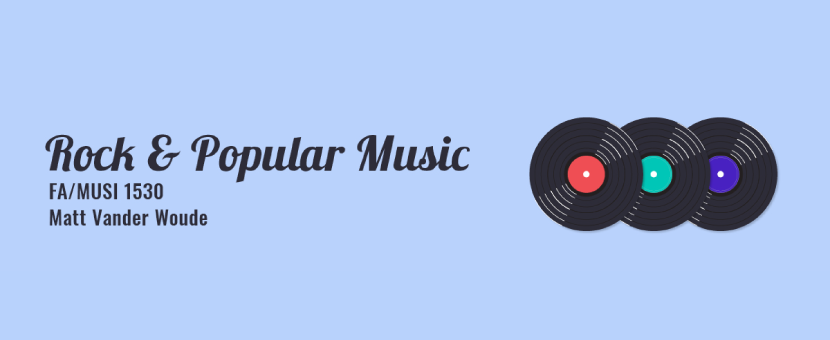 MUSI 1530 6.00 – Rock and Popular Music
Course director: Matt Vander Woude
Course description: Explores in-depth the range of Euro-American popular musics as well as some styles of British popular music that have come into existence since the end of World War II. All styles and genres are studied from both a musicological and sociological perspective. The reading of the various texts (i.e., pieces of music) that make up the core content of the course are informed by such key issues as subculture, transculturation, political economy, the rise of the mass media (including music video), new technologies (including sampling), urbanization and gender. Particular attention is paid to the interplay of both black and white sacred and secular cultures that has so richly informed the development of much of this music. Designed for students not majoring or minoring in Music.
*Prerequisite: None.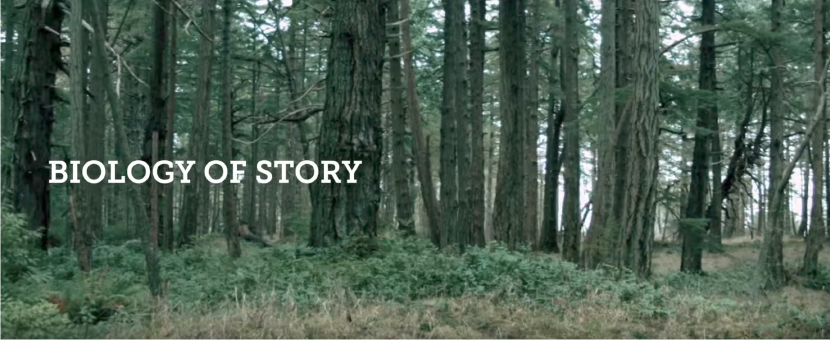 PANF 1800 6.00 – Biology of Story
Course director: Amnon Buchbinder
Course description: How do writers, filmmakers, and other creators go about finding and shaping the stories they tell? In what ways are the patterns of story woven into our lives, our society, our world? Or are we and our world woven by the patterns of story? Biology of Story is a 24-week, largely asynchronous, fully online course. Proceeding from the practical insights of those who tell stories in many forms, the course will also explore the growing use of narrative in a wide range of fields towards rethinking social and institutional assumptions and releasing human potential. *Note: Open to non-majors.
Play Course Preview
Visit Course Website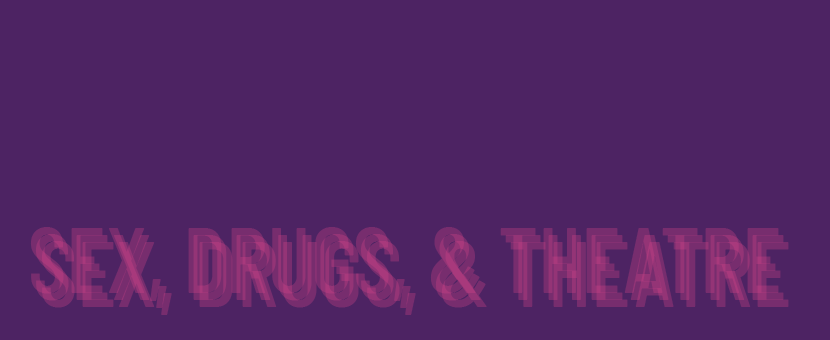 THEA 1900 3.00 – Sex, Drugs, and Theatre
Course director: Moynan King
Course description: In this online course we will examine the cultural impact of sex and drugs in live performance historically and in the present. The terms sex, drugs, and theatre will be intricately deconstructed to show the multiple points of connection between live theatre and sex, sexuality, and gender, and the way these sometimes intersect with natural and/or induced states of ecstasy and inebriation. We will work with traditional play texts, experimental performance practices, popular performance forms, and activist performance interventions to understand the ways that desire, addiction, and the will to achieve transcendence permeate theatrical practice.
*Note: Open to non-majors.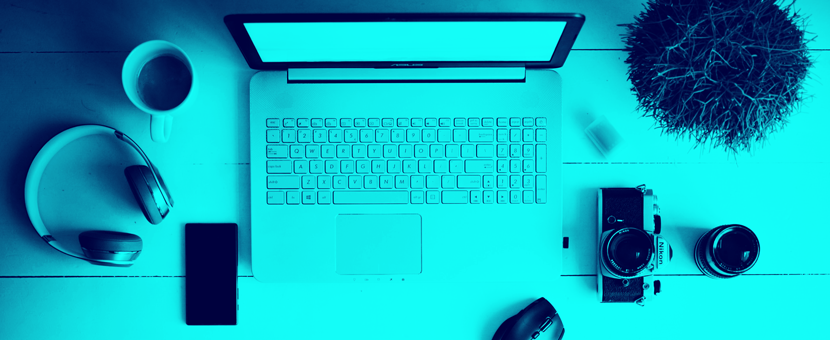 THEA 3135 3.00 – Technology in Arts Management
Course director: Ian Garrett
Course description: Technology in Arts Management is an online course which will introduce you to use of current technology used to manage both arts projects and your own careers creatively. You will be introduced to the fundamental concepts and uses of many computer programs and protocols that will be helpful for furthering yourself in your profession, while also exploring contemporary issues and considerations that impact your choices around technologies. You will learn the basic skills needed to establish a web presence for information distribution and self-promotion, familiarize yourself with best practices to better manage and record information and operation of databases, work with common graphic design and presentation software to create more effective and clear documentation, and how to think critically about deploying these technologies.